Family Education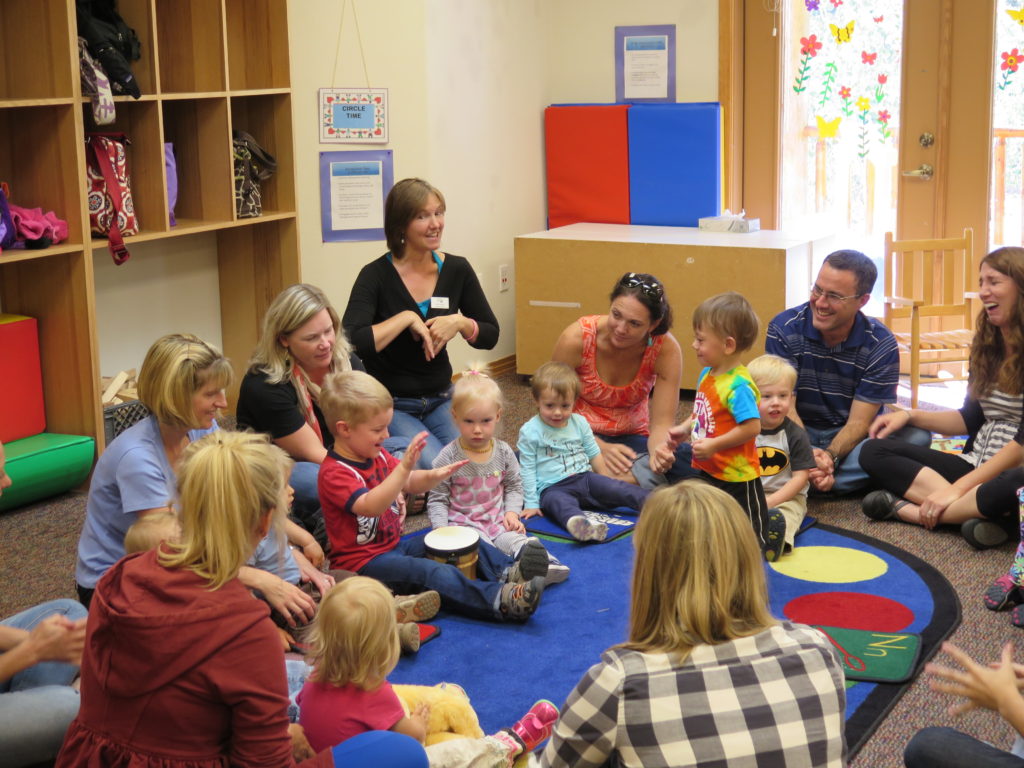 Wonder Years Classes
(Birth – 5 years Old)
Parenting Workshops
Parents as Teachers
Home Visitation Program
View Calendar
Mission: "Our team creates, provides and delivers innovative parent education and early learning experiences to mountain families in a healthy, safe and supportive environment."
Approach: "Two generation approach to family education refers to meeting the needs of the child and caregiver. It supports the whole family by offering parent education and early learning experiences that promote relationships with the child as well as connections with other families and community services."
Goals: "All programs have common goals of strengthening families in the areas of school readiness, healthy habits and community connections."
Early Childhood & Family Education Program (Wonder Years)
Year round classes for birth to age 5
Parents/caregivers and children attend together
Circle time, music, crafts, sensory play, healthy habits & more!
Both session & drop-in classes offered
Separating classes (adult time in adjacent parent room) offered
Sibling discounts & limited scholarships available
Active Parenting™ Program (Parenting Workshops)
Active Parenting workshops offered year round for parents of children ages birth to 18
4 – 6 week workshops meet 2 hours per week presenting practical ways to tackle challenges of raising children
Video & discussion sessions to learn skills that help develop positive discipline techniques, improve communication and build good character traits
Parent's guide and companion workbook available
Free of charge with option to purchase materials
Limited childcare space offered
Parents as Teachers (Free Personal Visitation Program)
Monthly personal visits – Educator will share age-appropriate child development and parenting information.
Monthly Group Connections – Join other families for fun and informative activities that engage parents and children alike!
Screenings – Free Developmental, Vision, Hearing, and School Readiness Screenings.
Resource Network – Families are connected to resources in the community, for all levels of needs.